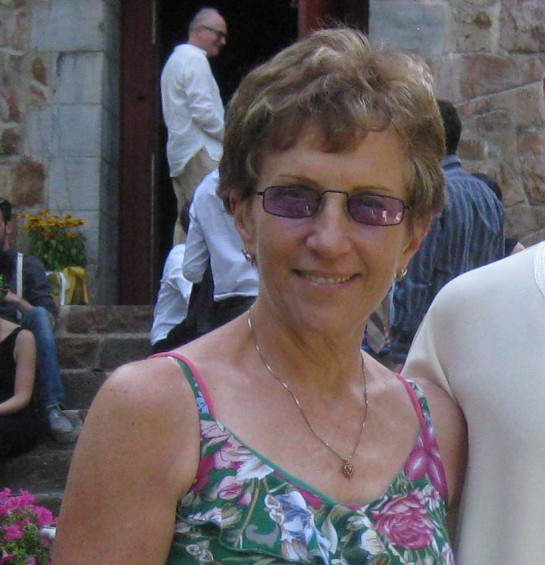 People are always surprised at the wide range of painting subjects and styles when they see an exhibit of my work  and inevitably ask "How many artists are included here?"  For many years I painted a wide variety of subjects in watercolour: local country landscapes, sketches during our extensive world travels, studio paintings from photos and sketches, ocean wildlife and landscapes when I learned to dive.
I have always loved horses, and have ridden for many years, first in the hunter world and now in dressage.  My current beauty is a young  Hanoverian gelding named Jericho, and we are working with a professional coach.  Recently my passion for these animals led me to decide it was time to start painting them and I'm having great fun doing this in acrylics, graphite and multimedia.
I also enjoy doing Commissions and have completed many in a variety of media  ~graphite, watercolour, acrylic ~  ranging from clients' ancestral homes abroad,  locations with personal significance and, of course, horses.
I'm presently painting a new series : local heritage barns.  These were generally built in the late 19th and early 20th centuries and give us a an historical and cultural view of the small family farm.  A few have been renovated, repaired and repurposed but so many more have disappeared.  Those that remain stand derelict and rather sad, awaiting their turn with the bulldozer and subdivisions.  I photograph and paint them to perpetuate their memory.  No trace remains of the barns in some of my paintings and photographs.  Can I paint quickly enough to capture some of the ones that remain?
I hope you enjoy browsing this sample of my paintings ~ share your reflections with me, and if you are interested in purchasing, please email me at phyllis.vernon@sympatico.ca  
Read More